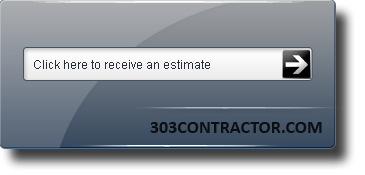 Castle Rock Contractor, General Contractor and remodelers serving  Castle Pines, Douglas County Colorado & Castle Rock. (720) 556-2051

Why Castle Rock Colorado? Well not just Castle Rock but Douglas County Colorado is and has been the fastest growing county in the USA for several years. We enjoy the customer base we get to work with in Castle Rock and Castle Pines, CO. The sense of community and the up-keep of the neighborhoods and streets make it a great place to live and work.

Castle Rock Contractor stays busy all year long providing Tile, Drywall, Decking, Remodeling and Retaining walls.
email
or call 720-556-2051.
Contact your local Colorado Contractors for your house repair today. Residential and Commercial contractor services including full remodels. Landscaping and retaining walls welcome to receive a free estimate from a qualified contractor in the Castle Rock area and Castle Pines. Yard work is welcome for all of  Douglas County Colorado. Castle Rock Contractors gladly support, work and provide estimates for Douglas Co, including Tile, or drywall needs. Drywall finishing and drywall taping, texturing and drywall hanging provided to all of Douglas County. If you have any questions about how a job is done so you may do it yourself, DIY, Colorado Contractors here will be able to point you in the right direction. Weather you want to install your own tile, hang and finish your own drywall (not recommended) or build your own retaining wall or deck in Colorado we'll help you out. We also have one contractor in particular who works only with Geo-Thermal heating and cooling and has been featured on FOX News and with Tom Martino. Castle Rock Colorado Contractors have experts and pros only and serving only Colorado. 

sales@CastlerockContractor.com    (720) 556-2051

sales@castlerockcontractor.com

BY BRUNETTI DESIGNS - See us also on www.303Contractor.com